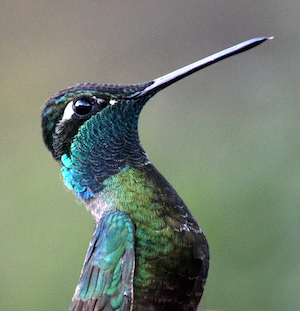 Southwest Wings Birding and Nature Festival
WHO: Southwest Wings Birding and Nature Festival
WHEN: May 5-8, 2021
WHERE: Sierra Vista, Arizona
Southwest Wings Birding and Nature Festival is Arizona's oldest birding festival. We began offering trips in 1991 and that means 2021 is a year to celebrate – our 30th Anniversary! Despite last year's challenges we've been busy. For this momentous occasion we're creating something special that we hope you'll enjoy and celebrate with us!
Virtual Spring Fling, May 5-8, 2021 (Free!)
30th Anniversary Summer Fest! Aug 4-7, 2021 (w/tours)
After much deliberation, we decided that our festivals, again, cannot go on as in pre-pandemic times. As some of you know, last Summer we went completely virtual. We stayed connected with wonderful monthly online presentations by some of our most fascinating speakers. These continued through March 2021. This year our Spring Fling festival in May will also be virtual, with limited short pre-recorded presentations, talks and the release of an exciting new film by Mike Foster and more! Go to www.swwings.org on May 5 to access the Spring Fling program.
For more information, contact Mari Cea.