Photo Credit: Amanda Baillie
Cochise County is great place to live and work!
Not only does Cochise County offer endless recreational possibilities, it's also a desirable place to live and work.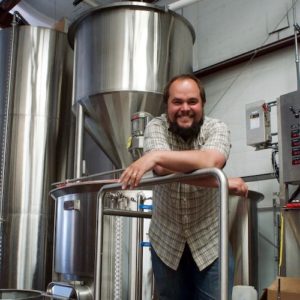 Our average commute time is just 20 minutes!
Whether you're looking to raise a family or retire here, relocate a business, or begin a new career path, there are many reasons to Choose Cochise.
Photo Credit: Amanda Baillie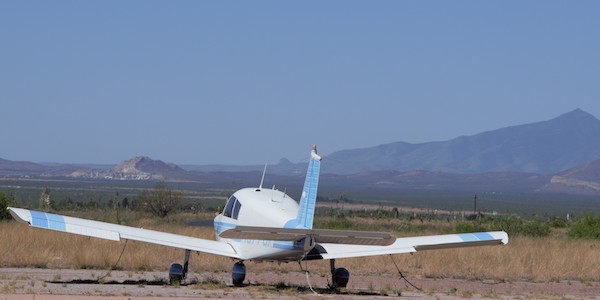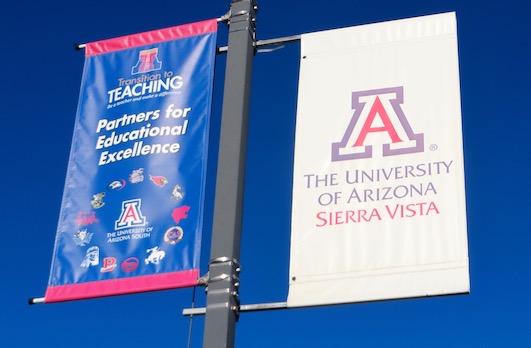 Photo Credit: (top) Amanda Baillie, (bottom) Amanda Baillie
Learn more about Cochise County's unique offering, high quality of life, and many available economic development opportunities.
Photo Credit: Amanda Baillie
Photo Credit: Amanda Baillie
Photo Credit: Amanda Baillie
ECONOMIC DEVELOPMENT
Cochise County offers a wealth of pro-growth and development opportunities thanks to low taxes, land availability, affordable commercial space, a bilingual and diverse workforce, and easy access to Interstate 10 and rail transportation.
Home to Fort Huachuca, an active U.S. Army installation in Sierra Vista, Cochise County also boasts a growing wine industry and an agricultural heartland in Willcox, the second largest commercial port of entry in Douglas, and myriad independently owned businesses and services in every community.
Additionally, Cochise County offers endless recreational opportunities, a temperate climate, low cost of living, unique communities, and an excellent quality of life.
We encourage you to contact us today to learn more about why Cochise County is a great place to live and work!
Photo Credit: Amanda Baillie
RESOURCES
Looking for more information on Cochise County? Check out the resources below.
| | | |
| --- | --- | --- |
| 1 | Think you know Cochise County? Think again! Think innovation, taste, and fun. Think cool, wild, freedom. Think wine and retail therapy. Think wow! Think legend, think diversity. Think home. | Visit |
| 2 | Tucked into Arizona's lower right corner, Cochise County invites you to disconnect and recharge. The expanse of mountain and sky, from sunrise to sunset, makes flipping your phone from selfie to scenic simple. Discover a just-right climate, with short-sleeve temperatures, sunny days, and starry nights. Prepare to fill up on fresh air, brilliant stars, and clear blue skies. | Visit |
| 3 | Visit the Cochise County website for information on city services, departments, economic development opportunities, and more. | Visit |
STAY CONNECTED
Sign up for the Explore Cochise Newsletter for year-round ideas.
GET YOUR FREE ATTRACTIONS MAP
You can download or we'll mail you a FREE Explore Cochise Attractions Map to help you plan your next trip to Cochise County.