Bisbee sits in Cochise County, home to the historical Copper Queen mine. Learn more about Bisbee's history in mining and its current artistic features.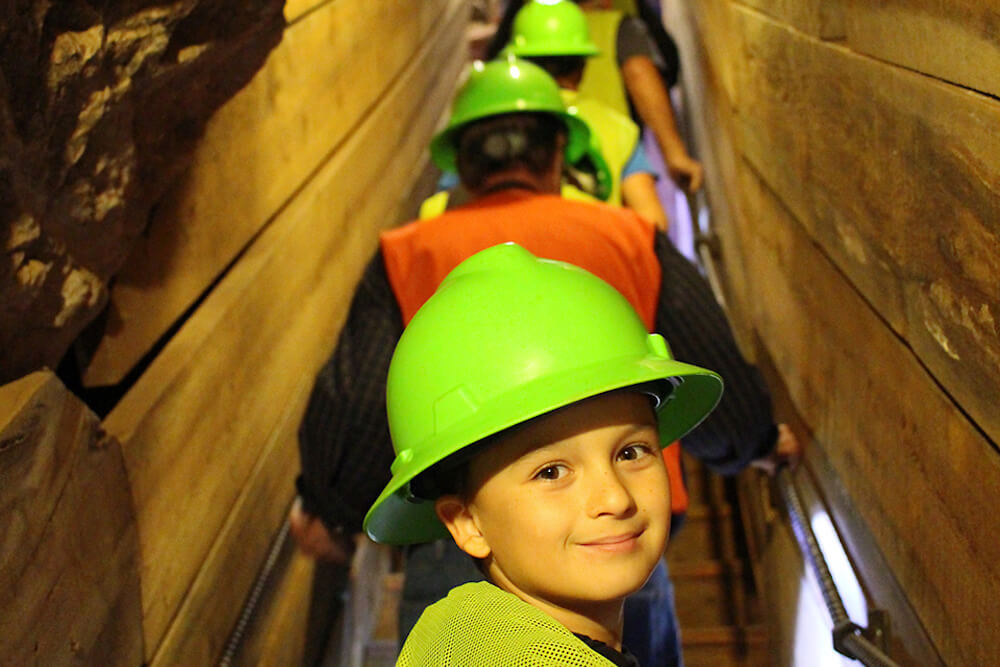 STAY CONNECTED
Sign up for the Explore Cochise Newsletter for year-round ideas.
GET YOUR FREE ATTRACTIONS MAP
You can download or we'll mail you a FREE Explore Cochise Attractions Map to help you plan your next trip to Cochise County.