Cochise County rocks!
From stalactites to stalagmites to gold, copper, and silver, Cochise County is rich in geologic finds just about anywhere you look.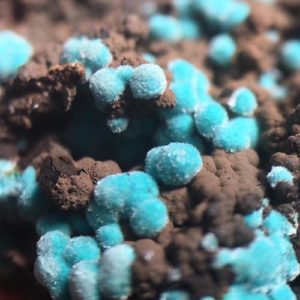 From the explosive force of a volcano to water's slow seepage through tiny crevices deep inside the earth, forces have shaped geologic wonders in Cochise County.
Cochise County, ranked as the third-highest gold-producing county in Arizona, has a very rich mining history. In addition to gold, Cochise County produced copper, silver, tungsten, and turquoise.
QUEEN MINE (COPPER)
Tour the Queen Mine, one of the most productive copper mines of the 20th century. Don the mining lanterns, hats and slickers of the miners, ride the mine train deep into the mine, and search for remaining veins of copper, gold, turquoise, silver, lead, and zinc.
You'll experience the lives of miners as they toiled in the subterranean tunnels. Listen for the little people known as "Tommy Knockers" who were said to warn miners of danger by knocking on rocks.
Tours last approximately 1 hour. The mine is a cool 47 degrees year-round. Dress warmly, wear closed-toe shoes, and arrive 20 minutes prior to the tour.
RESOURCES
Looking for more information on mineralogy? Check out the resources below.
| | | |
| --- | --- | --- |
| 1 | The USGS Mineral Resources Data System provides mine location data for Cochise County and the entire U.S. The locations and other information in this database have not been verified for accuracy. It should be assumed that all mines are on private property. | Visit |
| 2 | Mindat.org is an outreach project of the Hudson Institute of Mineralogy, a 501(c)(3) not-for-profit organization, and provides extensive mining and mineralogy data. | Visit |
STAY CONNECTED
Sign up for the Explore Cochise Newsletter for year-round ideas.
GET YOUR FREE TRAVEL GUIDE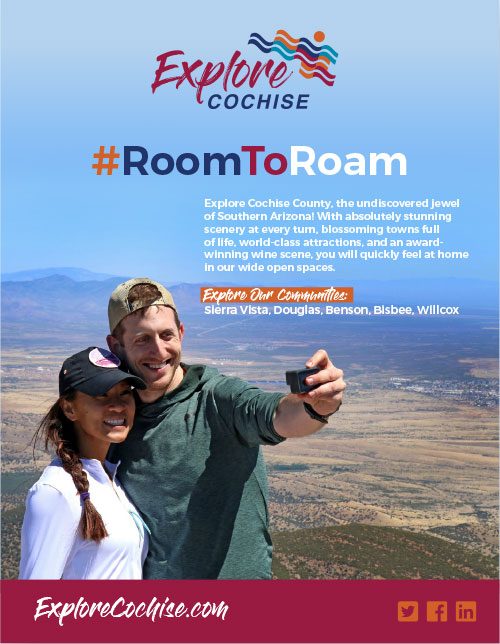 You can download or we'll mail you a FREE Explore Cochise Travel Guide to help you plan your next trip to Cochise County.