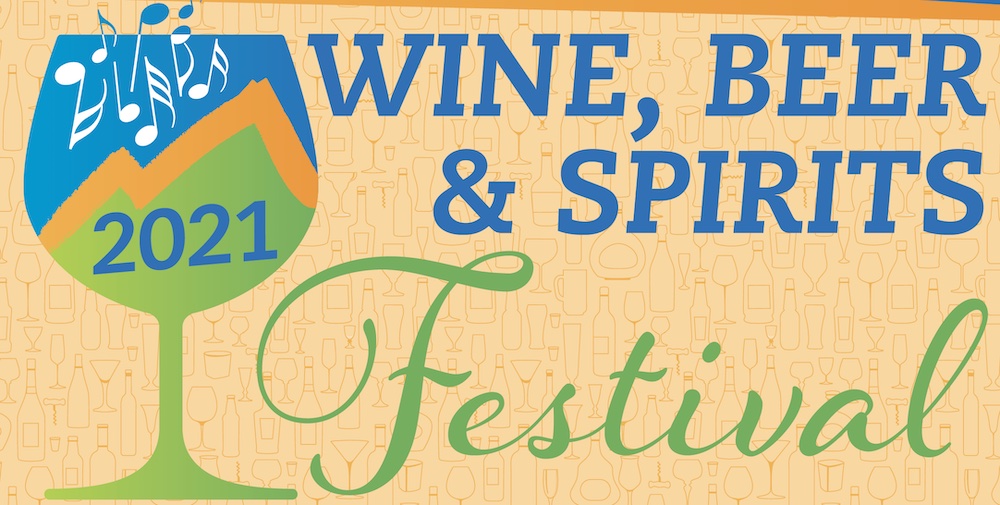 Sierra Vista Wine, Beer and Spirits Festival
WHO: Sierra Vista Wine, Beer and Spirits Festival
WHEN: May 29, 2021
WHERE: Sierra Vista, Arizona
Enjoy sample pours from some of Arizona's top wineries, craft distilleries, and craft breweries. Tickets include wine glass and 10 wine sampling tickets. There is no charge to enter the event venue!Enjoy wine samples, beer, and spirits from noon to 7 p.m., along with music performed at two small stages, one at each end of this grassy venue. Food and non-alcoholic beverages will be available for purchase. Stretch your legs as you stroll through a pop-up art gallery, courtesy of the Huachuca Art Association, with beautiful artwork, available for purchase.
Click here to download the event flyer.
For more information, contact Leslie Bryant.