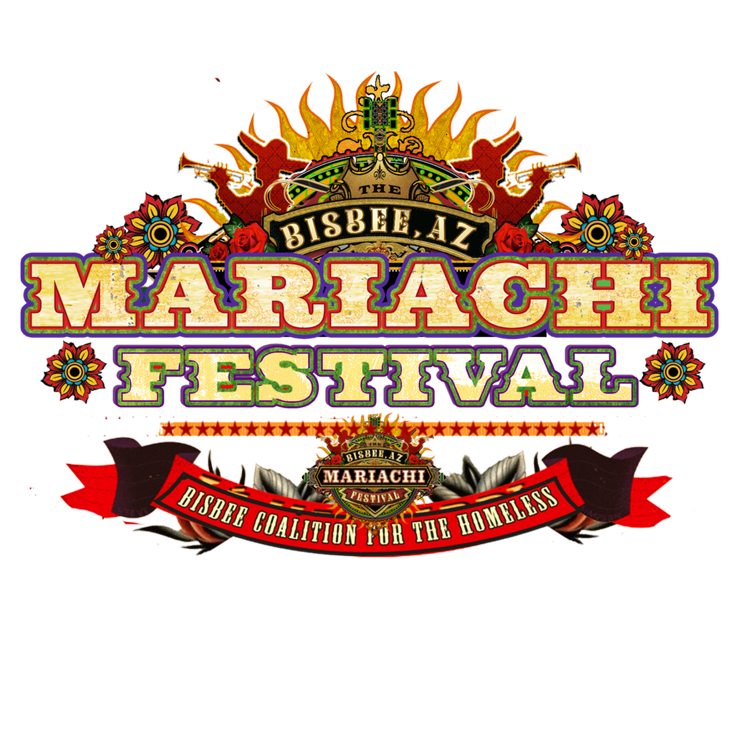 Bisbee Mariachi Festival 2023
This year - the 7th Bisbee Mariachi Festival will be held in historic 
Warren Ballpark. Spend a fun day experiencing the great lineup of 
multi-talented mariachi groups and beautiful folklorico dancers bringing 
talents from all around the southwest. The festival's proceeds benefit 
the Bisbee Coalition for the Homeless. Join us in Bisbee for an 
affordable, family-friendly, don't-miss event! 

Admission: $15.00 for adults (Kids under 10 free)
Food: Vendors will serve a variety of food selections (ex: bbq, 
hamburgers, and Mexican delicacies)
Drinks/Alcohol: There will be water and soft drinks, plus beer from a 
variety of brewers.
The tickets are for General Admission and it will be festival seating. 
You may bring a lawn chair, blanket, and canopies. 
PLEASE NOTE: There will be a designated spot for canopies. Canopies and 
umbrellas CANNOT be set up in the general viewing area.