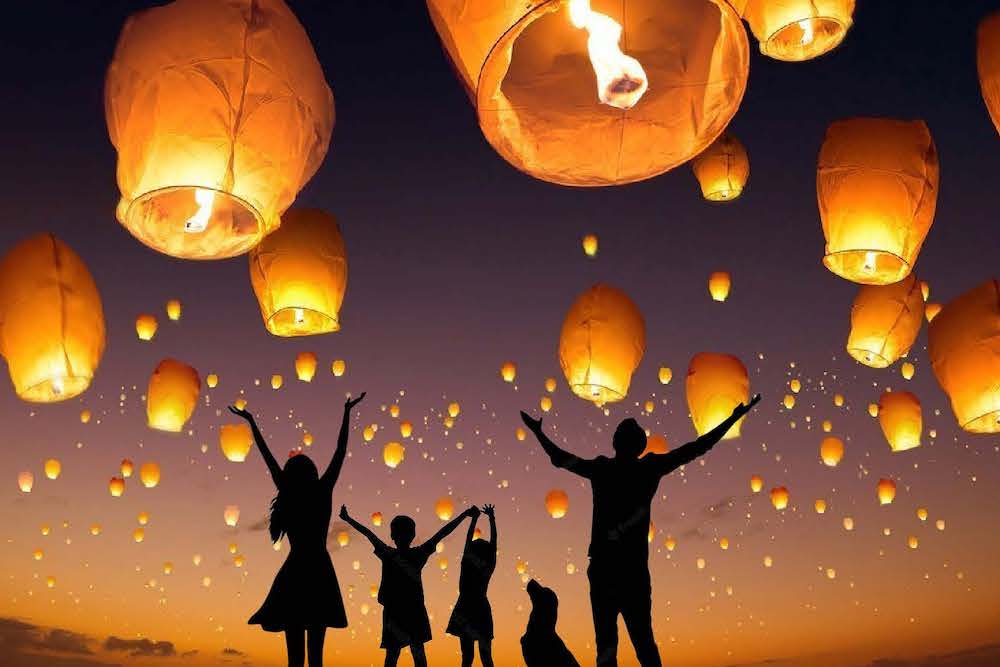 6th Annual Lantern Festival
On September 9, 2023 we will come together for an incredible experience you won't want to miss! The Lantern Festival brings individuals of all ages (free entry for ages 5 & under), backgrounds and walks of life together for one awe-inspiring evening.
There will be music, dancing, merchandise, arts & crafts and food & beverage vendors, and a great (free) Kids Zone with complimentary face painting, a balloon twister, climbing wall and several inflatable features! When the time is just right, we will light the sky with our highest hopes, deepest desires, and fondest memories. Mark milestones, set goals or celebrate the life of a loved one in Heaven.
We invite you to experience the enchantment as the night sky is lit up by the warm glow of hundreds of lanterns carrying messages of hope, love, happiness and peace.
It's a night that you will never forget.
Visit our Facebook page for additional information and updates: The Lantern Festival – Benson, Arizona