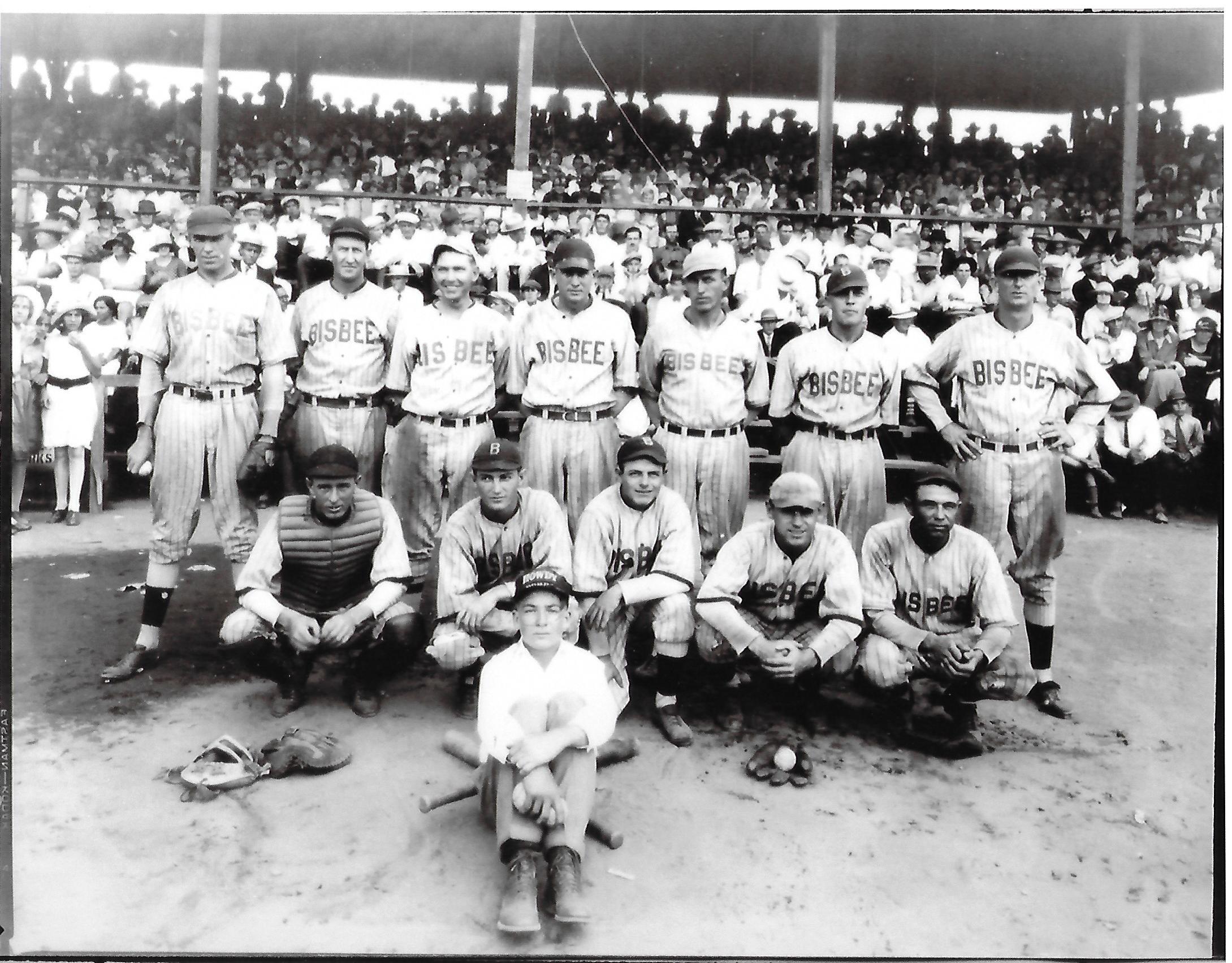 11th Copper City Classic Vintage Base Ball Tournament
WHO: 11th Copper City Classic Vintage Base Ball Tournament
WHEN: April 2-3, 2022
WHERE: 300 Ruppe Avenue (The corner of Ruppe Avenue and Arizona Street in Warren), Bisbee, Arizona 85603
Baseball the way the game was played when Abraham Lincoln was running for President returns to Bisbee's historic 112-year-old Warren Ballpark after a two-year hiatus April 2 and 3 during the 11th Copper City Classic Vintage Base Ball Tournament. Teams from Bisbee, Tucson and the Phoenix metro area will take the field using rules, equipment and terminology from the mid-1800s. This year's event will honor Hall of Fame New York Yankee's manager Casey Stengel and Harry Althaus. Casey Stengel, whose Yankees teams won five consecutive World Series championships (1949-1953) brought a traveling team of big-league players to Warren Ballpark in October 1920. Harry Althaus, a Warren resident, was a star pitcher for Outlaw League teams and the Bisbee semipro team during the 1920s.
$10 for one day, $15 for both days.
Click here to download the event flyer.
For more information, contact Judy Anderson.