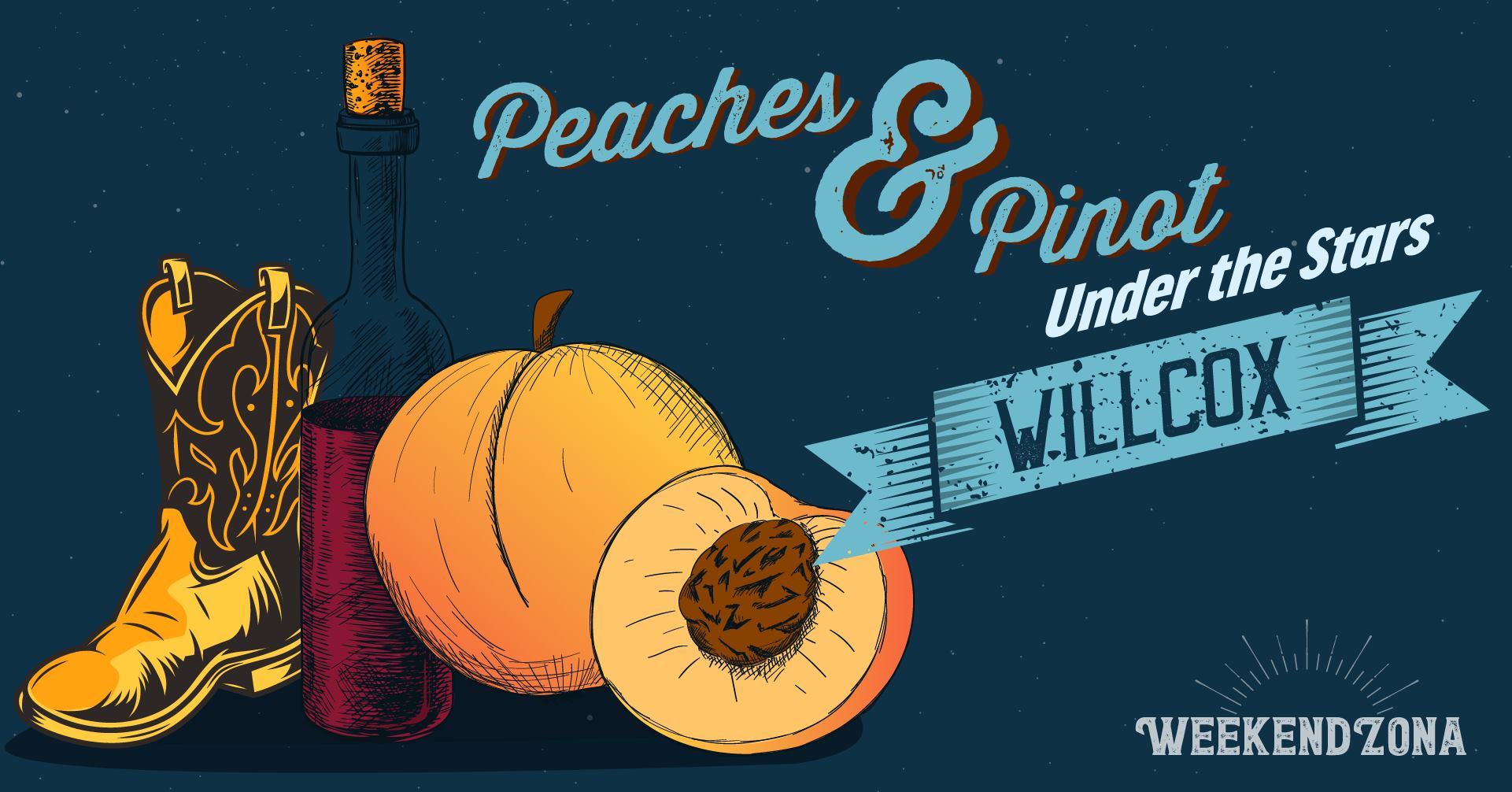 WeekendZona: Peaches & Pinot Under the Stars by Local First Arizona
WHO: WeekendZona: Peaches & Pinot Under the Stars by Local First Arizona
WHEN: July 16-18, 2021
WHERE: 340 S Haskell Ave, Willcox, Arizona 85643
Join the Local First AZ Rural Development Council for this locally-curated WeekendZona experience in Willcox!
Through collaboration with local residents, we are able to craft authentically-vetted experiences that showcase the vibrancy of our rural communities. Join us and a group of fellow trip-goers as we discover hidden gems, embark on breathtaking adventures, and enjoy the locally-vetted experiences with the outdoors and large open spaces in mind.
Not only does WeekendZona provide an opportunity to experience a one-of-a-kind, guided vacation, the program also aims to redirect the billions of dollars (6 billion in Southern California, alone!) that Arizonans spend vacationing out-of-state each year back into our unique and diverse small towns. Imagine the economic impact of shifting even a fraction of those funds back into our rural communities. These WeekendZona trips create measurable economic impact that contribute to the prosperity of our small towns long after we leave.
For more information, contact Solangel Leyva.