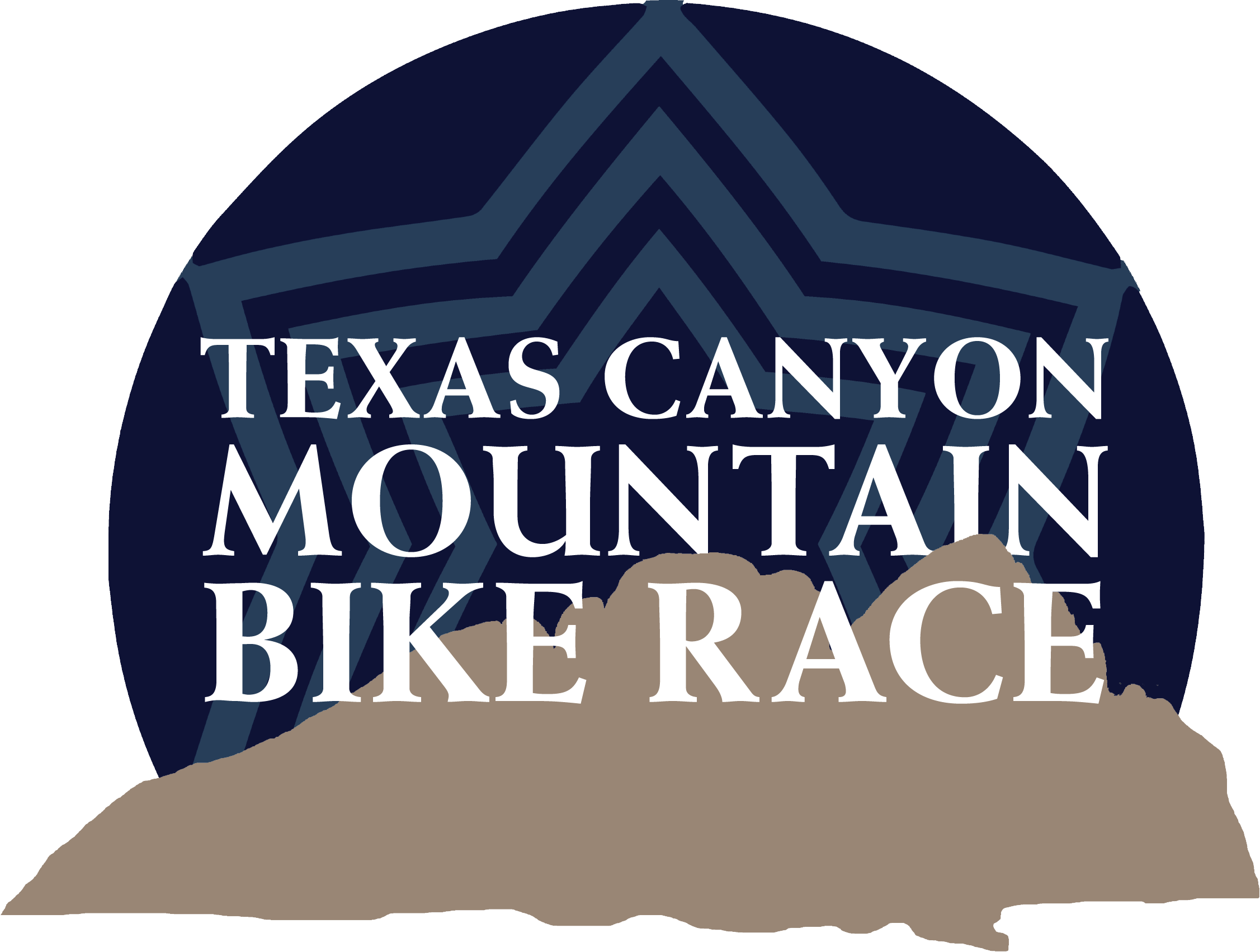 Texas Canyon Mountain Bike Race
WHO: Texas Canyon Mountain Bike Race
WHEN: September 17, 2022
WHERE: 2100 N. Amerind Rd., Dragoon, Arizona 85609
The Amerind Museum presents the 3rd Annual Texas Canyon Mountain Bike Ride, sponsored by Sulphur Springs Valley Electric Cooperative, Inc. and the Mahoney Group. Here's your chance to intimately experience this awe-inspiring region that is normally closed to the public. Come out and ride a scenic course in beautiful Texas Canyon. Participation in the event enables Amerind to further its mission of fostering and promoting knowledge and understanding of the Native Peoples of the Americas through research, education, conservation, and community engagement.
We believe you will experience mountain biking at its best on a course that takes you on one or two 7.9-mile loops through spectacular Texas Canyon. Also available is a non-competitive 7.9-mile e-bike course. The course is gravel and mountain bike friendly; e-bikes are permitted to participate ONLY in the non-competitive division.
For more information, contact Annie Larkin.