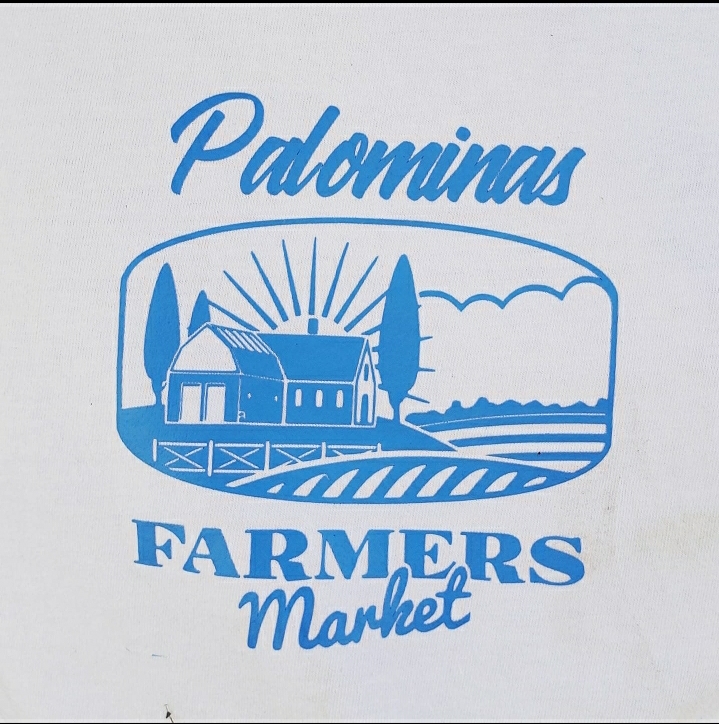 Palominas Farmers Market
WHO: Palominas Farmers Market
WHEN: April 29 – December 17, 2022
WHERE: 1948 S Naco Hwy, Bisbee, Arizona 85603
Agora: a community gathering place where free people make mutually beneficial private exchanges.
Started in 2020 in a back yard, to provide a place for our community to source locally produced foods and other items.
You will find milk, meat, eggs, produce in season, soap, baked goods, and other cool things.
Free produce on Fridays provided by the Community Food Bank of Southern Arizona.
For more information, contact Trudy Berty.