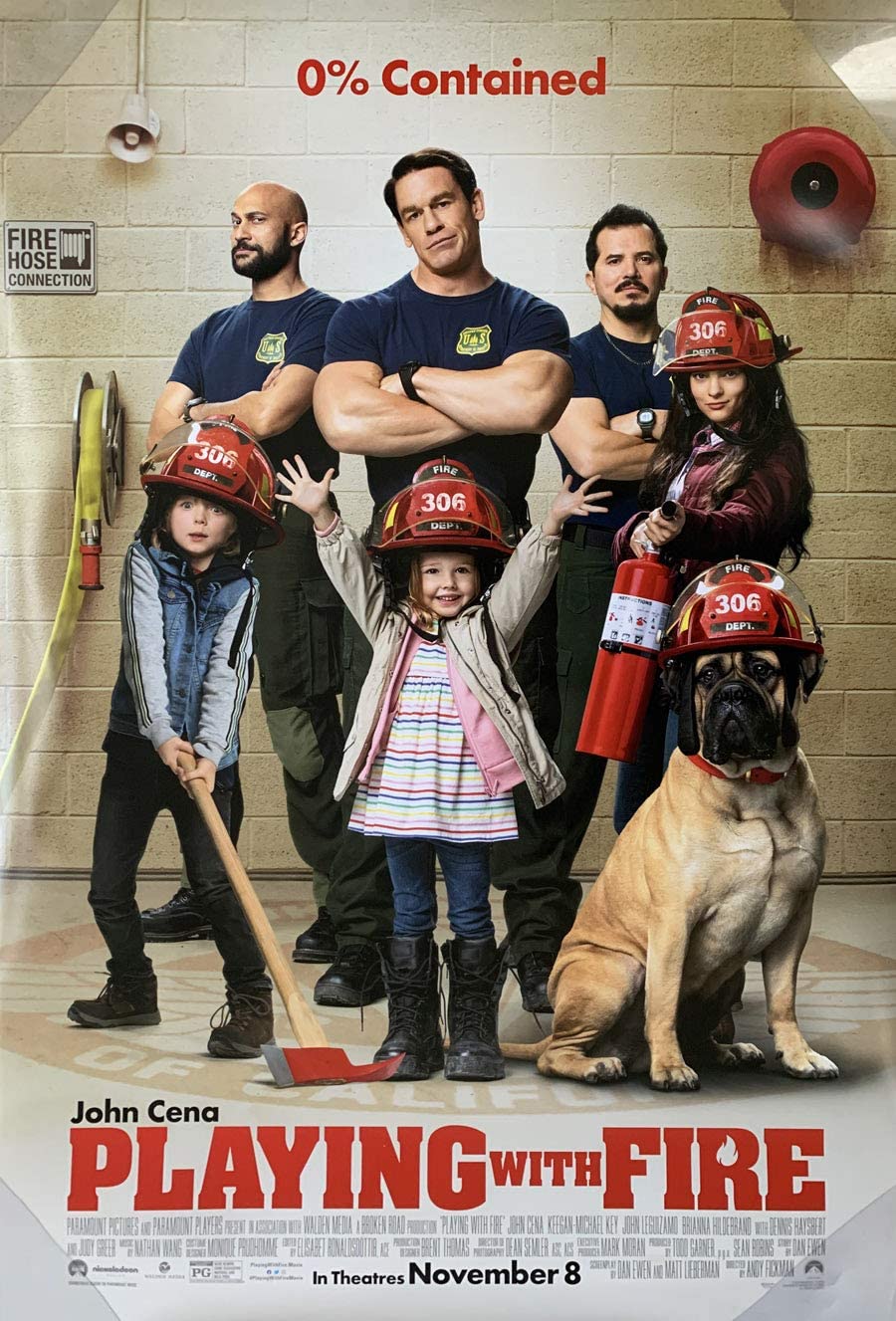 Movies in the Park: Playing with Fire
WHO: Movies in the Park: Playing with Fire
WHEN: June 12, 2021
WHERE: 3105 E Fry Blvd, Sierra Vista, Arizona 85635
Movies start at dusk. Bring your own lawn chair or blanket, dinner or a snack and enjoy a great evening. Note: Titles are subject to change.
Playing with Fire
(Rated PG) 96 minutes
A fire superintendent and his crew of smoke jumpers find themselves in over their heads after they rescue three siblings in the path of a wildfire, but are forced to babysit the unruly and unpredictable youngsters while they try to locate their parents.
For more information, contact Parmalee Mitchell.