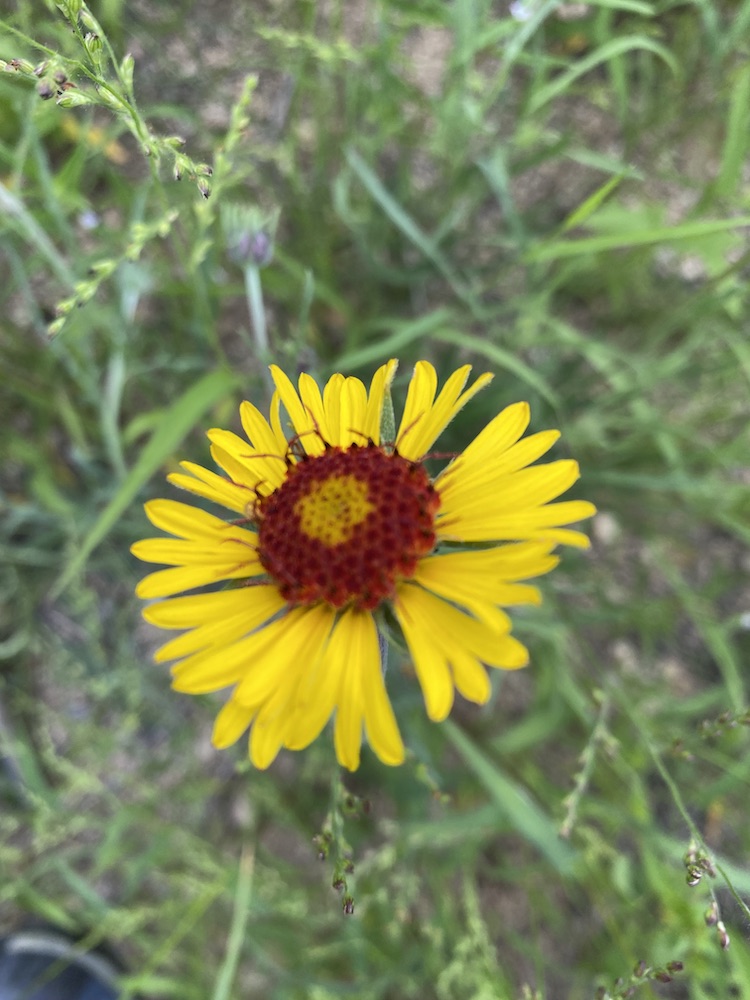 Botanical Walking Tour at Amerind with Dr. Lyn Loveless
WHO: Botanical Walking Tour at Amerind with Dr. Lyn Loveless
WHEN: July 30, 2022
WHERE: 2100 N. Amerind Rd., Dragoon, Arizona 85609
This two-hour walk, some of it off the road and off trail, will give us a glimpse of some of the botanical wonders that the Amerind holds. Depending on how much rain we have had, we should see some lovely patches of flowers, and will get a sense of how many native species actually can be found in just a short ramble. Participants should wear sturdy walking shoes or light hiking boots and be prepared with water, snacks, sunscreen, and a hat. Walking sticks are welcome if you want a little extra stability.
The price is $20 per person. The tour will be limited to 20 guests, with 8 spaces available to Amerind members at no cost. Space is limited and is on a first-come-first-served basis for both paid and free slots. Amerind members must call Annie Larkin at 520-686-1336 to reserve their free space.
To purchase a ticket, visit: https://bit.ly/AmerindTour073022
For more information, contact Annie Larkin.