Author: Whitney James  
Award-winning wine country, secluded national monuments and wildlife preserves, and plenty of art and culture. This is Cochise County, Arizona. Located in the southeastern corner of the Grand Canyon State, this less-traveled destination deserves a spot on your bucket list. 
Home to five unique communities, Cochise County offers something for everyone: history connoisseurs, artists seeking inspiration, and outdoor enthusiasts alike. That's not to mention the delicious food and beverages crafted in this part of the West. The best part? Cochise County's location on the southern border means it's a great place to visit year-round, particularly for those who enjoy birding and other sunshine-inspired activities. So go ahead and dig in to find out why Cochise County is a must-visit destination. 
Discover Unexpected Outdoor Access 
Wide-open spaces and fewer visitors than the state's more northern counterparts mean there's a lot to explore in Cochise County. Depending on your itinerary, you may be able to see them all. We certainly recommend trying to fit in as many as possible!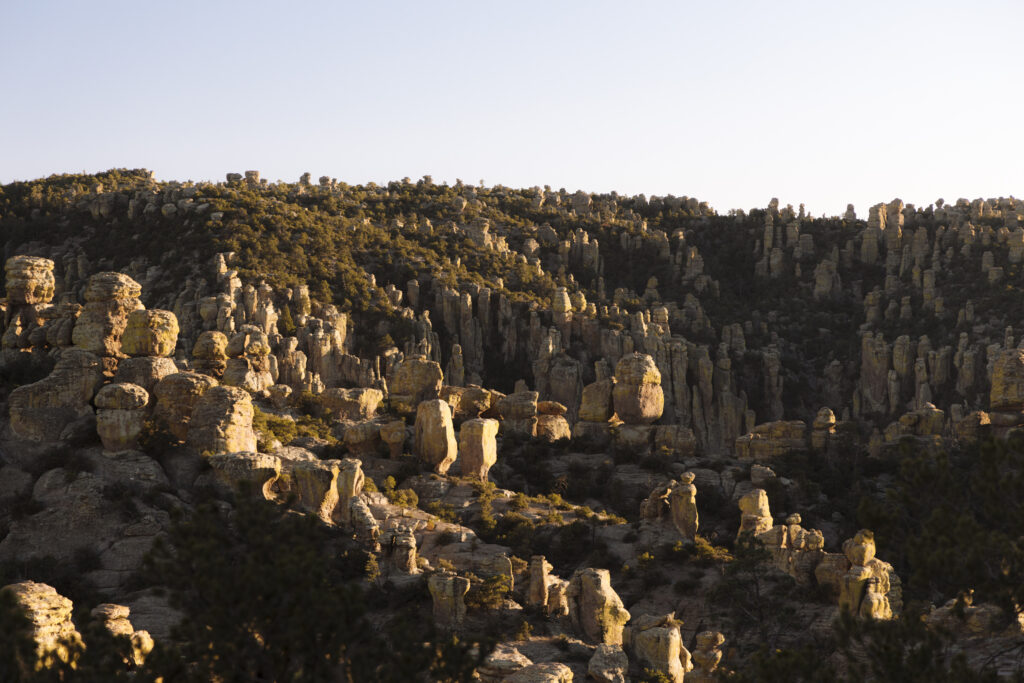 Chiricahua National Monument
Described as a "Wonderland of Rocks" by the National Park Service, this otherworldly area is definitely worth a visit. Drive the scenic seven-mile loop to "ooh-and-ahh" at the rhyolite rock pinnacles, or opt for a hike on one of the 17 miles of trails found within the monument. The Chiricahua Mountains are part of the Sky Island chain in southern Arizona, a geographic oddity that makes this region so unique. When you aren't taking photos of the rock formations, keep an eye out for wildlife. Black bear, whitetail deer, rattlesnakes, and exotic locals like trogons have been documented here. 
San Bernardino National Wildlife Refuge  
Just a few hours south of Chiricahua National Monument lies San Bernardino National Wildlife Refuge. At first glance your eyes might be trained on the surrounding Sky Island mountains, but glance down the subtle valley to the cottonwoods below: this refuge exists to provide recovery for endangered native fish in the Rio Yaqui watershed. Enjoy walking the 2.6-mile out-and-back trail to the riverbed below. Depending on when you visit, it may either be dry or flowing with recent rainwater.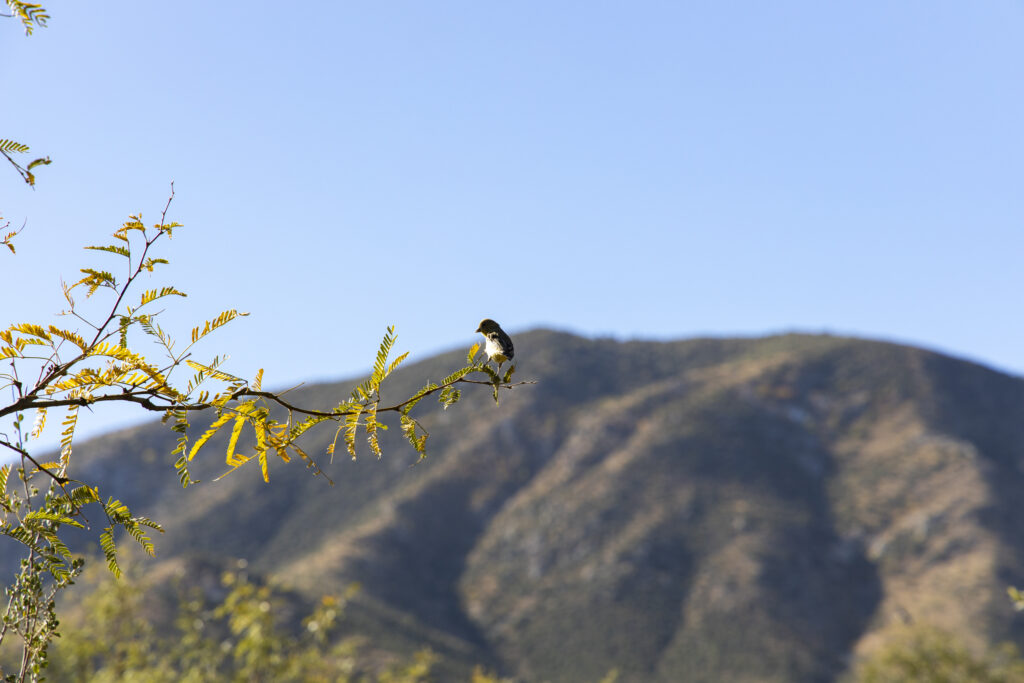 Ash Canyon Bird Sanctuary 
Located right next to Ramsey Canyon Preserve outside of Sierra Vista, Ash Canyon Bird Sanctuary is a very special spot. Perfect for those who like to enjoy nature at a slower pace, Ash Canyon offers backyard bird viewing. In the course of an hour you can spot up to 40 unique bird species, without even leaving your chair! Keep an eye out for the flashy Lucifer Hummingbird and the dramatic Montezuma Quail—two birds which made this area famous.   
Parker Canyon Lake 
Last but not least, Parker Canyon Lake is an oasis in the southwest. Surprisingly, this spot is a mile high in elevation, making it the perfect summertime reprieve from hot temps elsewhere. Rent a kayak, paddle board, or canoe, and you're off. Those who enjoy fishing will find a fully stocked marina and specialty boats that are perfect for reeling in the biggest catch of the day. Plus, they have a fully stocked ice cream cooler—perfect after a day in the sun!  
Explore the Colorful Culture and Art Scene 
Pair your active pursuits in Cochise County with some local culture, art, and history. Dozens of colorful murals punctuate the streets of Benson, from curious wild horses to chugging cabooses. Then there's Bisbee: the historic copper mining town that has evolved into a paradise for artists and collectors. Hike the heritage stairs with your camera in hand—you won't want to miss the art hiding in nooks and crannies throughout town. Finally, those who enjoy more traditional history won't want to miss the Amerind Museum. This active research center is home to jaw-dropping collections of art and pottery that will leave your imagination reeling. (Their picnic area tucked into a mesquite forest out back is also not to miss!) 
Under the Radar Wine (and Beer) Country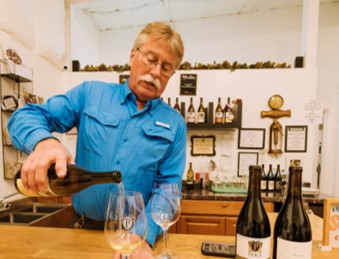 Cochise County has plenty of ways to rehydrate after all of your explorations. 
Go Wine Tasting in Willcox 
With warm days, cool nights, and soil particularly suited to viticulture, the community of Willcox is responsible for growing over 70 percent of Arizona's grapes. Spend the day touring a number of local tasting rooms to get a sample of the region. Only have time for one? Make it Bodega Pierce, winners of Arizona's Best White Wine award. You'll enjoy learning about their process and unique varietals during your time in their easy-going tasting room with a view of the Chiricahua Mountains. 
Enjoy a Craft Beer in Bisbee 
Prefer your happy hour with a little more hop? Enjoy a craft beer at Old Bisbee Brewing Company. This eclectic spot in Bisbee's famous Brewery Gulch is the perfect place to watch the sun set over town while sipping on a seasonal brew. Plus, they have an assortment of snacks that will tide you over 'til supper.  
Charismatic and Unique Lodging 
The character of Cochise County carries over to its lodging. Over the course of your travels, check in to a number of boutique-style properties that are as different from one another as each Sky Island. The Arizona Sunset Inn offers remodeled, motel-style accommodations perfect for weary travelers. Down south, the historic Gadsden Hotel boasts luxury with a marble staircase and stained-glass windows. The Letson Loft Hotel in Bisbee is a carefully appointed home away from home with views overlooking the bustling main street. Or perhaps you prefer a backyard full of happy dogs and horses, in which case the Lazy Dog Ranch is more your style. 
This story was created in partnership with Cochise County Tourism and Economic Council.  
All photos by Whitney James.