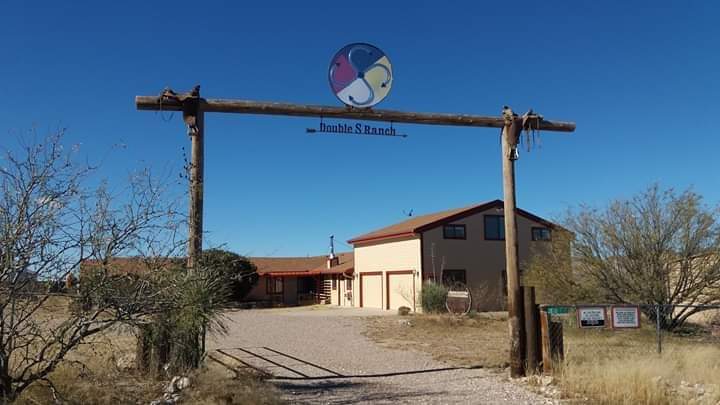 Double S Ranch
A Native and Western style guest ranch.
Founded in 2011 creating a space where the Native world and the Western world live on today. The hope is that it will be a place were children and families can learn about ways almost forgotten.
We offer 3 luxury accommodations straight out of the past but with the luxury of modern day. 1) The Bordello is a two bedroom two bath suite with private porch and a master bed dreams are made of. 2) The Bunkhouse is designed for families with a master bedroom area and 3 full bunk beds in the living room. 3) The Casita is the perfect romantic getaway with a sauna and a huge shower with 1100lbs of turquoise tiled floor to ceiling. All units have a full kitchen and all you could need. Lastly is the 2100 sqft outdoor entertainment area called the mining camp. It contains an outdoor kitchen two dining area's a dance floor a stage lighting and full stereo speaker system.