It's time to discover local wines,
the real West, and wide-open spaces!
Let me help plan a memorable itinerary.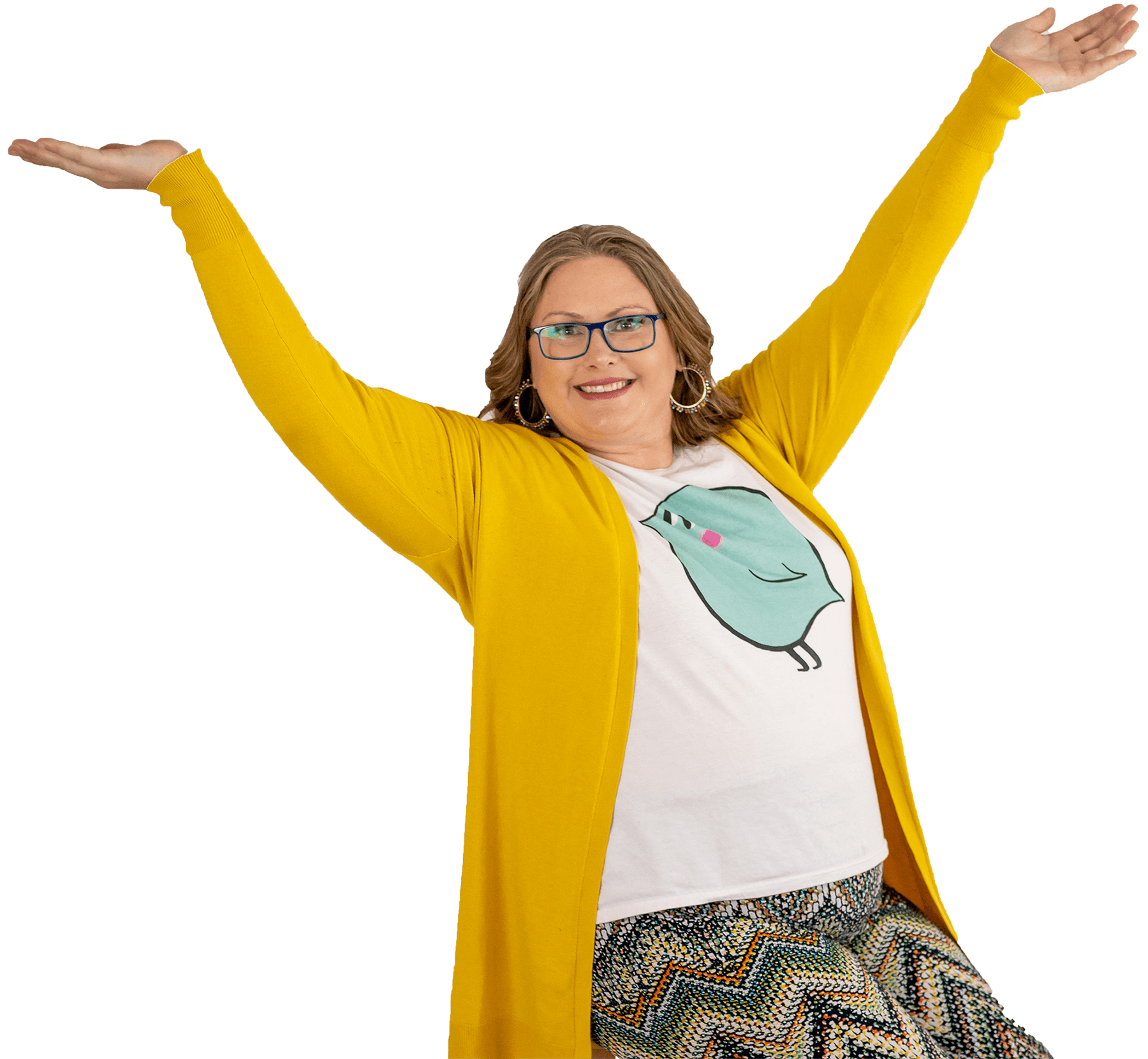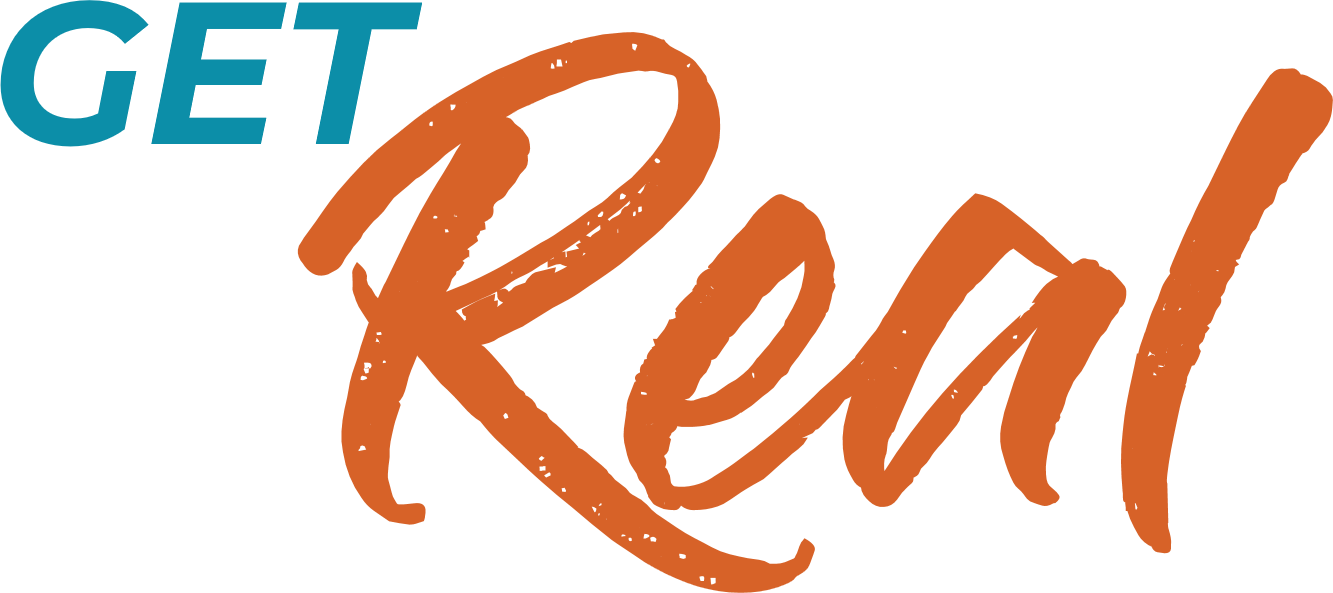 Explore real adventures in Cochise County!
Learn more by downloading the Explore Cochise Profile Sheet below.
Cochise County: Hiking, biking, birding, stargazing, climbing, wine tasting, wide-open spaces!
Plus, incredible annual events. Click the button below for a complete list.